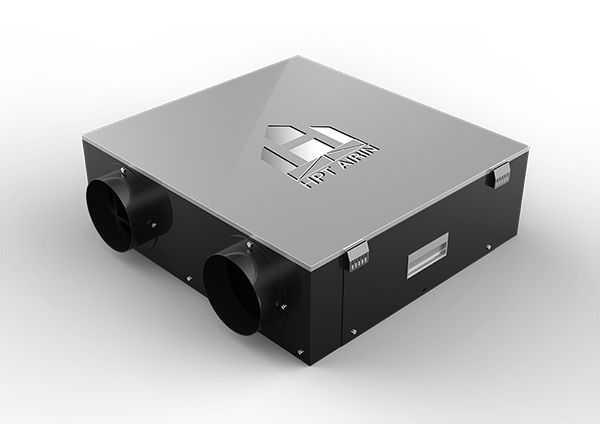 In the contemporary society with increasingly serious energy crisis, reducing building energy consumption has become an increasingly important aspect of energy conservation and emission reduction. Based on the principles of comfort, health, energy conservation and environmental protection, new Haojia has launched a new hrv-d8 heat pipe heat recovery unit in the R & D of continuous improvement.
[product features]
·Built in global advanced energy exchange system, heat recovery efficiency up to 70%;
·Ultra low noise, will not affect work and sleep;
·Convenient installation: not limited by time and space, only need to drill holes in the wall, before and after decoration;
·Fashion texture: ultra thin design, touch operation;
·Multistage air volume is adjustable.
[place of use]
Shanghai New Haojia hrv-d8 heat pipe heat recovery unit can be widely used in bedrooms, living rooms, meeting rooms, reception halls, classrooms, office buildings, KTV, restaurants, hotels and other commercial service institutions. New Haojia hrv-d8 heat pipe heat recovery unit removes harmful gas and peculiar smell from the room, and at the same time introduces fresh air from the outside through purification and filtration into the room, so as to provide fresh and clean air solutions for various residential application environments